What is Fiverr and How Can it Boost Your Business
The easiest way to hire your first freelancer.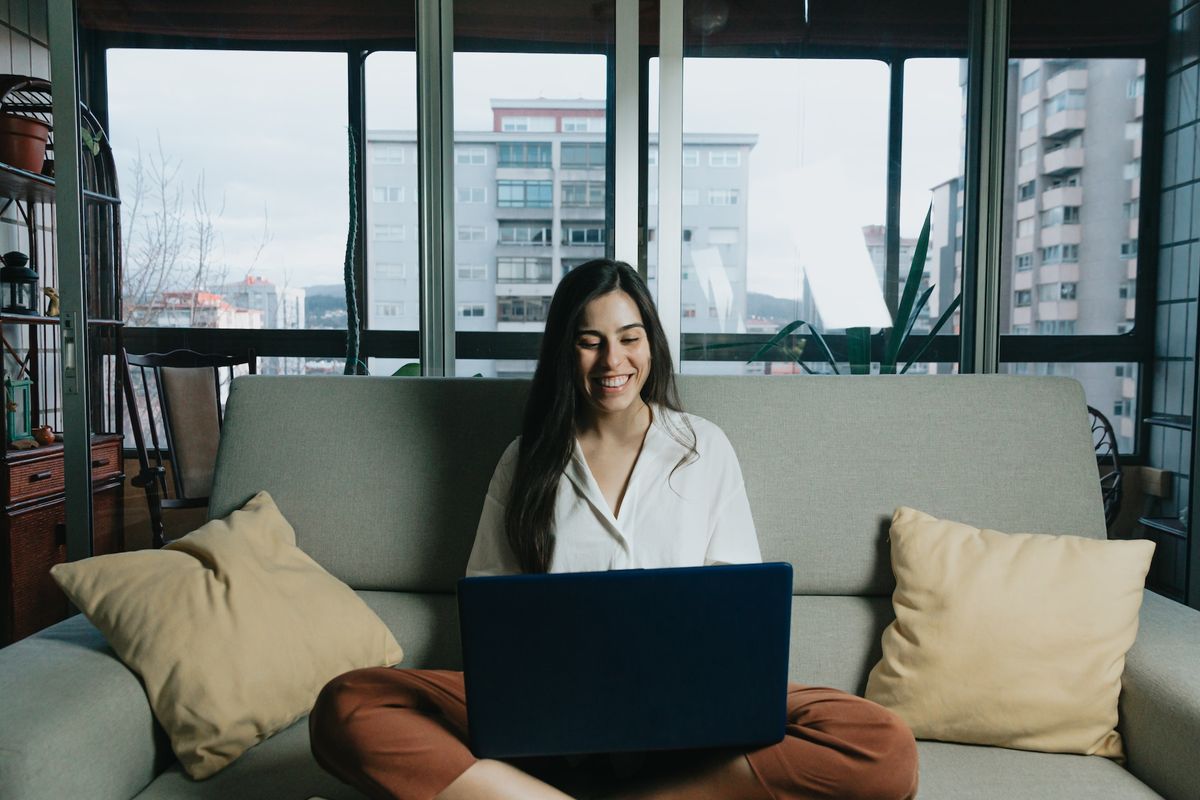 Fiverr is a two-sided marketplace founded in 2010 that serves as a platform for online entrepreneurs, experts, and creatives to earn money and hire help quickly.
Most of its services start at $5, and that's where its name comes from. With its vast range of services, Fiverr has become an essential tool for businesses looking to boost their productivity and efficiency by streamlining the process of hiring or getting hired as a freelancer.
How does Fiverr work?
The services offered on Fiverr are known as gigs, and the process for buying and selling is very straightforward.
How to buy a gig
To buy a gig, start by creating an account on Fiverr. You can sign up with an email or conveniently connect through social media.
Once logged in, navigate to the homepage, where a search bar is at the top. Enter keywords related to the service you require and browse through the results. To narrow options further, utilize category, delivery time, price range, seller level, language proficiency, and other filters. Sorting options allow you to prioritize gigs based on relevance or popularity.
💡
We'll cover a number of the available categories below, along with real-world examples of completed gigs!
Clicking on a gig takes you to the seller's profile page, where vital information is displayed — such as their bio, portfolio samples (if available), ratings from previous buyers, and feedback comments — a crucial aspect when assessing credibility and reliability.
Sellers often offer different packages with varying features and prices for their services. Carefully review each package's details before deciding; this allows better alignment between your requirements and what sellers offer.
How to sell a gig
If you want to sell your services on Fiverr, you can create an account as a freelancer or expert. Begin by creating a compelling seller profile on Fiverr that highlights your strengths, experience, and the services you offer. Use this space to showcase your portfolio, describe your value to clients, and outline any selling points that set you apart from competitors.
Create clear and detailed gig packages that clearly define what services you provide, the deliverables included, pricing options (such as basic, standard or premium) and any add-ons or extras available for buyers to choose from.
To attract potential buyers, optimize your gig by selecting relevant categories and adding appropriate tags that accurately represent your services. Craft a compelling gig title and description that communicates the value you provide and entices customers to choose your services over others.
Determine competitive pricing for your services based on factors such as the complexity of the task, time required and market rates. While it's essential to stay competitive, ensure that your pricing reflects the quality of work you deliver (e.g., don't price too low).
What types of things can you buy and sell on Fiverr?
Fiverr encompasses a broad spectrum of categories, making it a one-stop shop for diverse professional needs. They include:
Graphic design
You can find services like logo design, brand style guides, game art and more in the Graphics and Design category. This category is where illustrators and graphic designers showcase their skills.
For instance, we hired an illustrator to create a unique header image for this monthly report: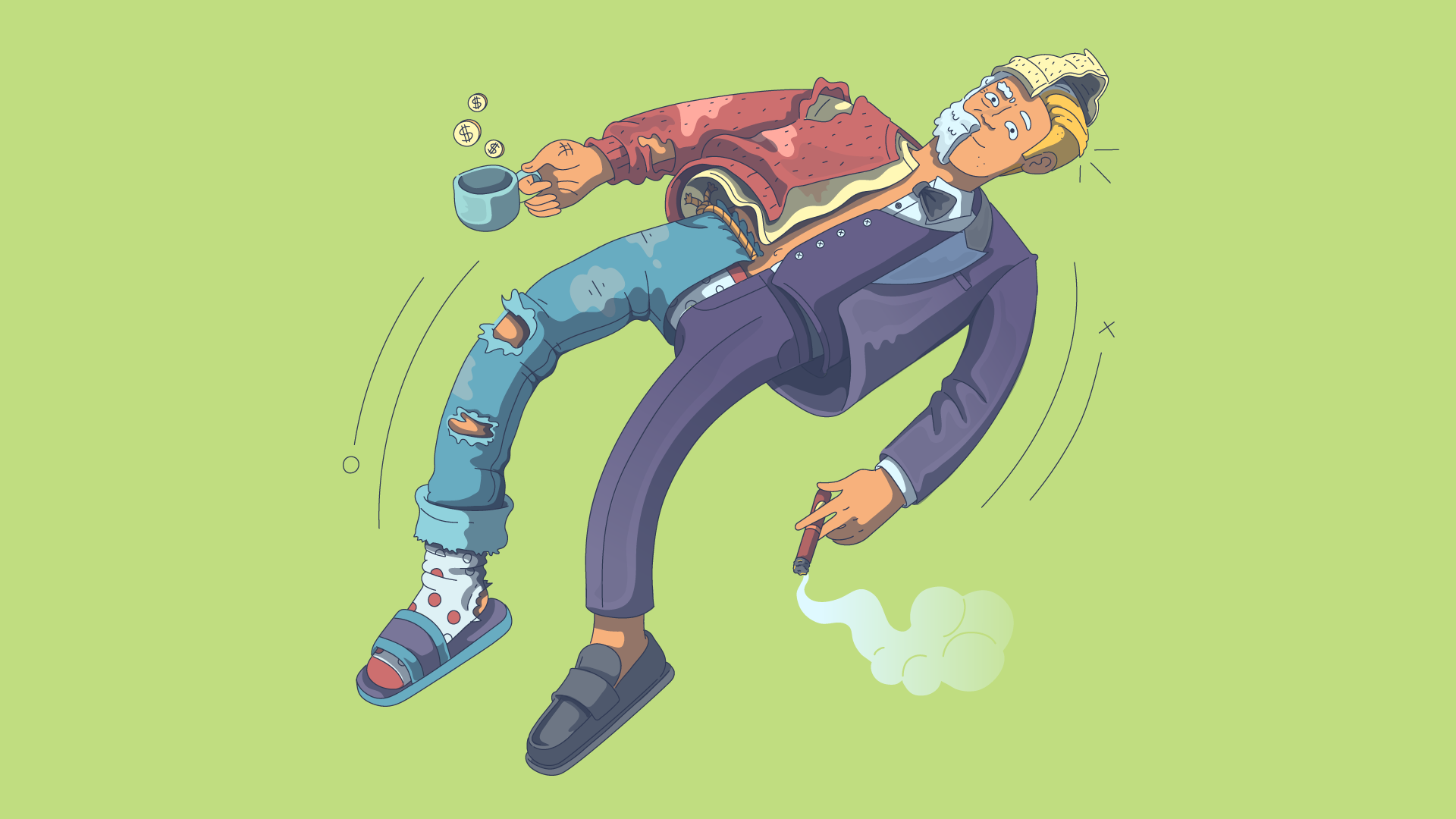 I am constantly amazed at the affordable experts that are available for hire. Yes, it requires some research and testing — but the results are worth it.
Writing and translation
This is another treasure trove of services — and often used when initially growing blogs online. Here, you can hire professionals for creative writing, articles and blog posts, resume writing, proofreading and translation services.
We hired a chess expert from Fiverr to conduct research for the article titled Best Chess Books. The freelancer listed ten books recommended they recommended as a ranked champion, and we incorporated their niche expertise into the writing.
Video and animation
The Video and Animation category is a hub for video editors, animators, and producers. Services range from short video ads and animated GIFs to character animation and visual effects.
However, the versatility of Fiverr freelancers extends beyond these categories. For instance, we hired a graphic designer to create an engaging infographic for the page Learning Content.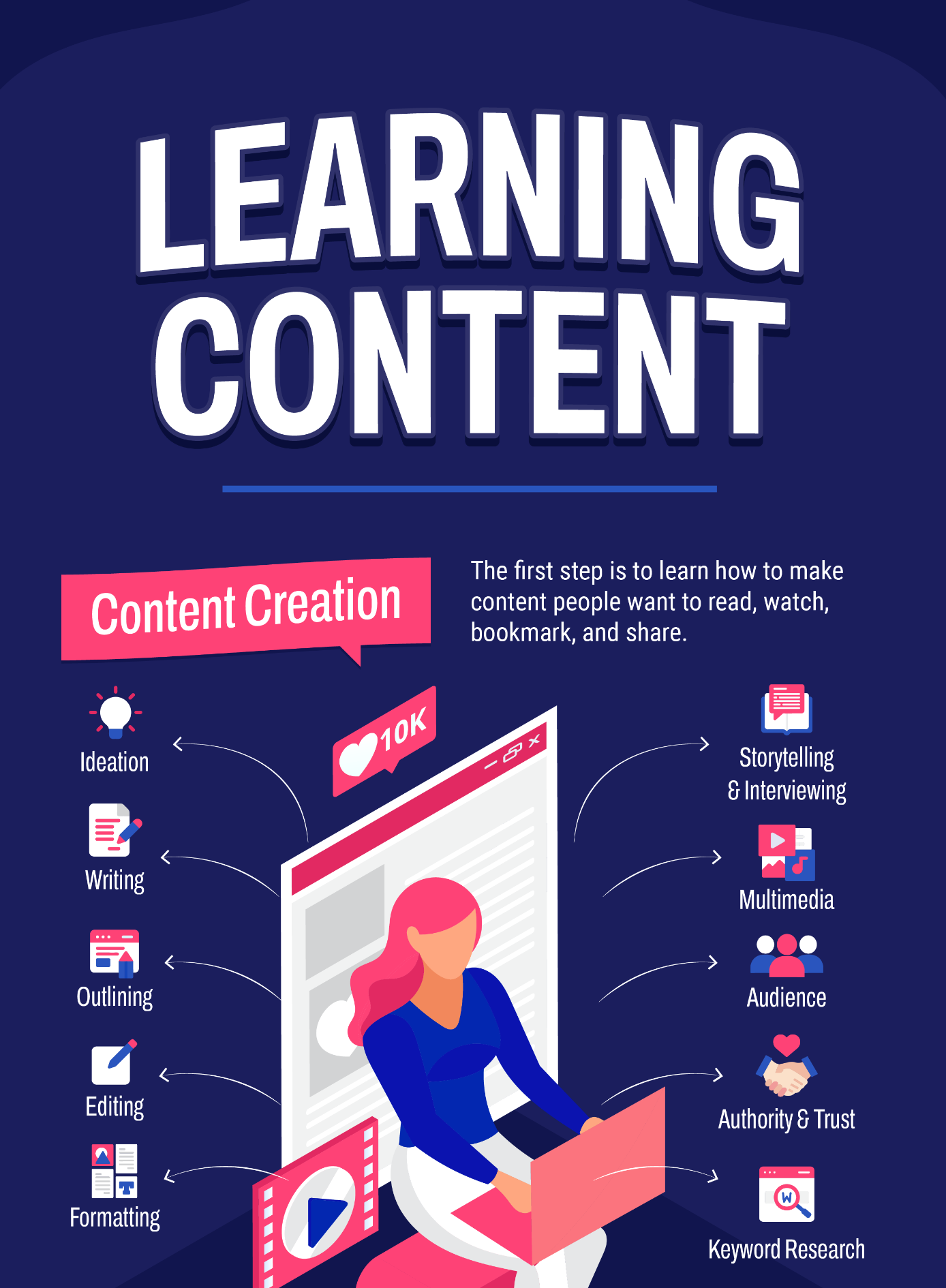 This service demonstrates the cross-category potential of freelancers on Fiverr.
Digital marketing
The Digital Marketing category offers SEO, social media, and content marketing services. These avenues offer business owners an affordable alternative to traditional marketing methods like newspapers or television.
Furthermore, you don't need to be an expert in the field in order to hire one. These freelancers can help promote your brand and reach new audiences in ways you may not have previously considered.
Music and audio
This category houses voice-over artists, mixing and mastering engineers, and songwriters. Some of the most popular gigs include producing audio for podcasts, transforming manuscripts into audiobooks, and creating original music for businesses.
Programming and technology
The Programming and Tech category offers services in WordPress, website building, mobile apps and more. Programming is one of the highest-demand categories on the platform since so many businesses are digital.
Lifestyle
This category on Fiverr encompasses a wide range of services that cater to personal improvement and daily life needs. They are:
Health and wellness: In this subcategory, you will find professionals offering fitness training programs, customized meal plans and yoga sessions designed specifically for individual goals.
Relationship advice: Experts guide relationships, including dating advice, marriage counseling and conflict resolution techniques, helping individuals navigate challenges they may face in their personal lives.
Travel: This subcategory offers services related to travel planning, including itinerary creation, hotel and flight bookings, local recommendations and tips for a smooth travel experience.
Personal styling: Here, clients can find personal stylists who offer fashion advice, wardrobe makeovers or assistance with creating stylish outfits for specific events or occasions.
Home improvement: This variety includes interior design consultations, home organization tips and tricks, handy-person services, gardening and landscaping.
Event planning: Clients looking to host special events can find event planners within this subcategory who specialize in organizing weddings, corporate gatherings, parties and other celebrations, ensuring everything runs smoothly from start to finish.
What are the pros and cons of Fiverr?
Fiverr has revolutionized the gig economy over the years. However, like any platform, it has its strengths and weaknesses.
Pros of Fiverr
The advantages include:
Fast service: One of the most significant advantages of Fiverr is its quick turnaround time. Sellers on Fiverr often offer services with a 24 to 48 hours delivery time, making it an excellent platform for buyers who need services promptly.
Ability to see reviews of sellers: Fiverr's review system allows buyers to see feedback from previous clients before hiring a freelancer. This transparency helps buyers make informed decisions and increases the likelihood of satisfaction with the service provided.
Large variety of gigs to choose from: Fiverr hosts various gigs, from graphic design and writing to programming and digital marketing. This diversity allows buyers to find a service that fits their needs and budget.
Easier to earn income as a freelancer: For freelancers, Fiverr provides an accessible platform to showcase their skills and services. With its user-friendly interface and global reach, freelancers can easily connect with potential clients, making it easier to earn income.
Cons of Fiverr
Disadvantages include the following:
Quality can be inconsistent: While Fiverr hosts many talented freelancers, the quality of work can vary significantly from one seller to the next. This inconsistency can be a challenge for buyers, as finding a freelancer who delivers high-quality work may require trial and error.
Additional fees can get expensive: Fiverr charges a service fee for buyers and sellers. For buyers, there's a processing fee on purchases. For sellers, Fiverr takes a 20% commission from each transaction. These additional costs can add up, making the platform expensive for both parties.
May not have exactly what you're looking for: Despite the wide variety of gigs available, Fiverr may only sometimes have the specific service a buyer wants. Some niche or highly specialized services may not be available, limiting the platform's usefulness in specific scenarios.
Is Fiverr a good platform?
Overall, Fiverr is a commendable platform for buyers and sellers in the digital marketplace. For burgeoning businesses, it offers an affordable and efficient way to outsource tasks, allowing them to focus on core operations while benefiting from various services.
The platform's affordability and quick turnaround times make it perfect for businesses seeking to grow without incurring high costs. We recommend this platform as an accessible entry point that will help you reach your online business goals.