11 Creator Economy Newsletters to Keep You Ahead of the Curve
Here's what the fastest-growing creators are reading today.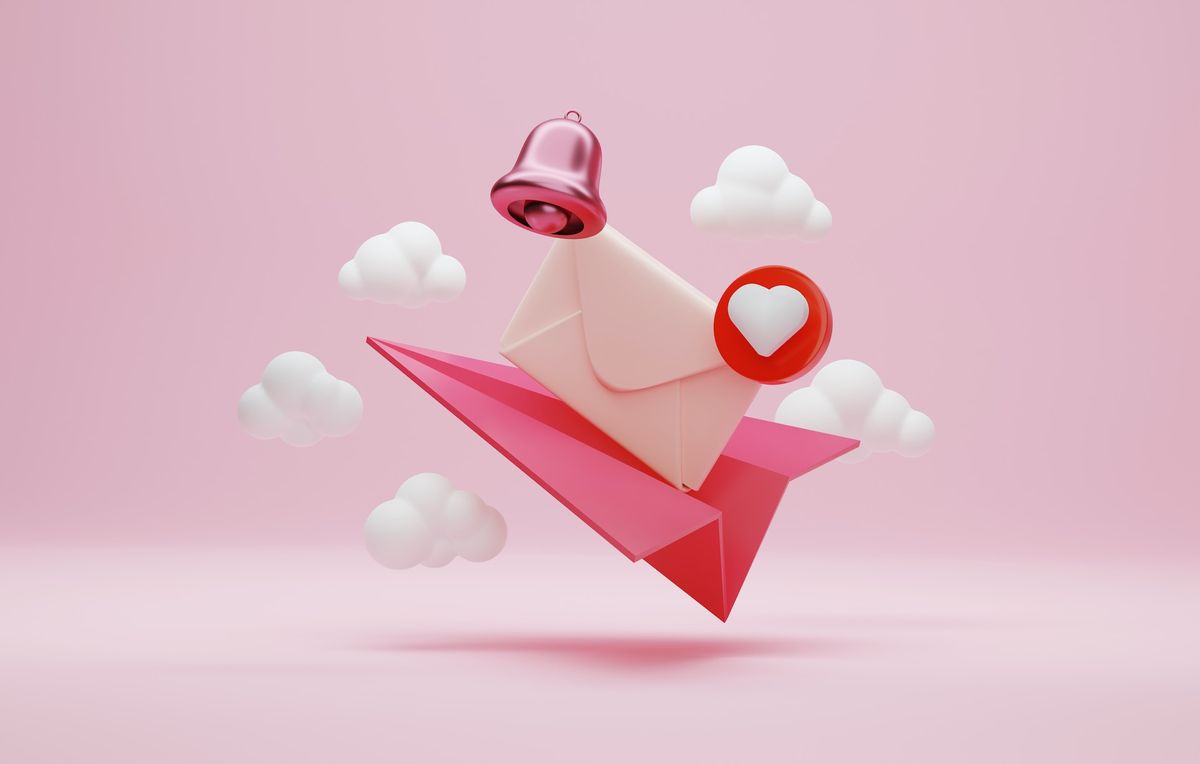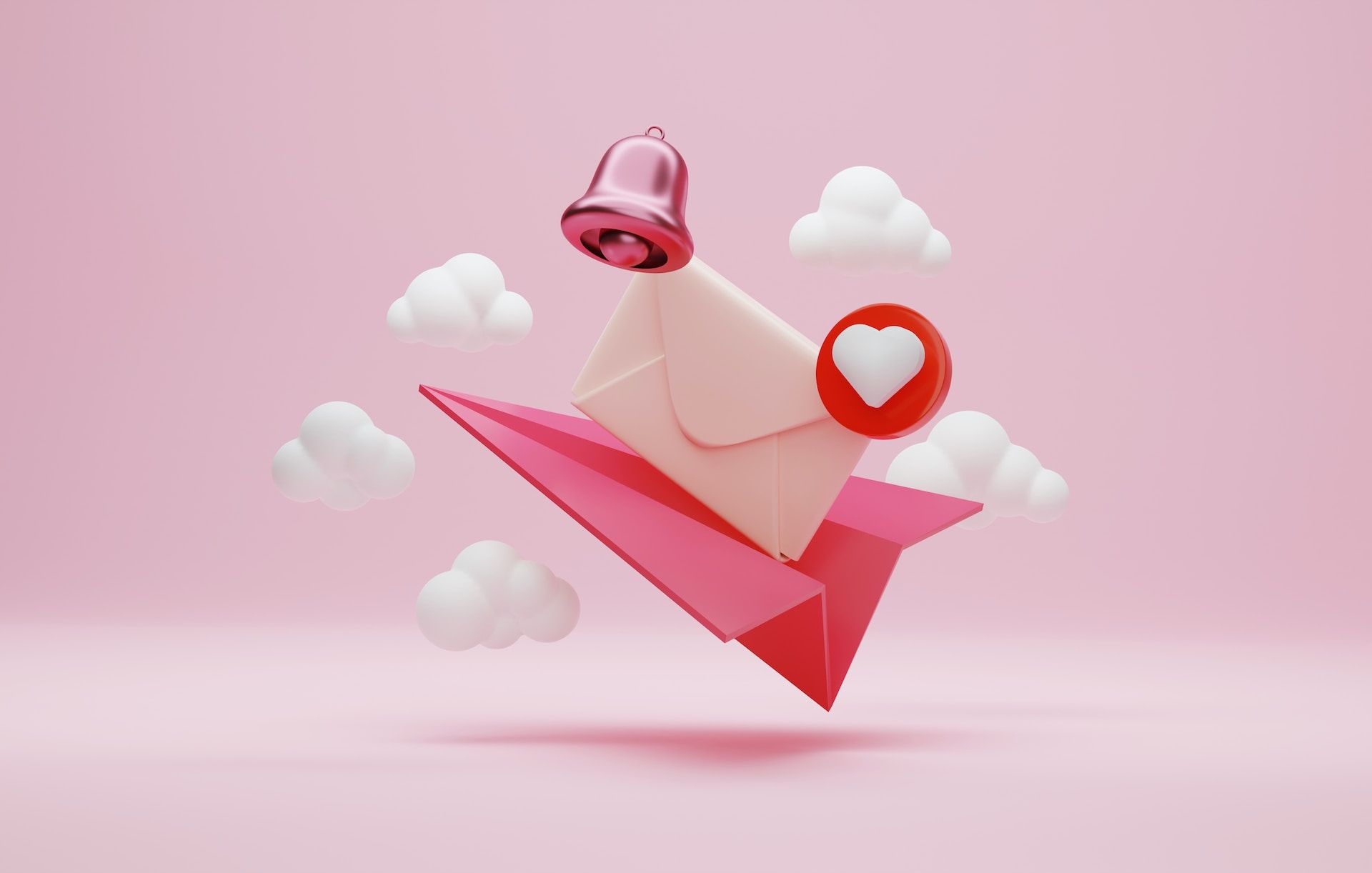 You know the feeling when you come across an idea you know will change everything?
That's how I felt when I discovered the creator economy: a whole new world of opportunities, creativity, and connections right at my fingertips.
I'm sure that's how you've been feeling, too, and just like you, I couldn't wait to dive in. But with so much information out there, where do you start?
Personally, I believe in learning from the best. The quickest way to get up to speed on any new trend is to tap into the wisdom of the seasoned pros — and that's where newsletters come in.
💡
Newsletters have more to offer beyond information. They're a great way to network, connecting you with like-minded leaders and potential collaborators in the creator space.

They're also a constant source of inspiration, making finding new ideas as easy as opening your email inbox. Plus, over time, they'll help you learn the tactics you need to stay ahead of the game.
In this article, I'm sharing my personal favorite newsletters that will help you navigate the creator economy and get your foothold in this exciting industry.
Creator Economy by The Information
Subscriber Count: 100,000+
Frequency: 4x per week, Monday - Thursday
Cost: Starts at $199 per year
When diving into a relatively new field like the creator economy, a reliable guide with a proven track record is invaluable. That's why Creator Economy by The Information is first on my list.
Since The Information launched almost 10 years ago, it's become a trusted source for detailed tech news you won't find anywhere else. This newsletter is no exception.
Helmed by Kaya Yurieff (the publication's award-winning creator economy expert), it delves into the deepest layers of creator news to bring you relevant and actionable insights.
The Saturday Solopreneur
Subscriber Count: 100,000+
Frequency: 1x per week, Saturday
Cost: Free
In the fast-paced world of the creator economy, every minute counts. Justin Welsh knows that well, which is why his newsletter — The Saturday Solopreneur — is short enough to read in under four minutes.
Every week, Justin sends over one great tip to help your online creator business. Sometimes it's launch and monetization advice. Sometimes you'll get growth hacks. Whatever the content, it's always practical, tactical, and designed to make a real impact.
If you're always crunched for time (and let's be honest, who isn't?), this is a great way to get started on a creator side hustle. Justin has huge amounts of experience in business (including building companies past billion-dollar valuations), making him a great mentor for any entrepreneur with big goals.
The Ghost Newsletter
Subscriber Count: 50,000+
Frequency: 1x per week, Sunday
Cost: Free
If you're not a complete beginner to the creator economy, you might have already heard of Ghost. This rising platform is challenging established competitors like Medium and Patreon, giving new-media creators an open-source way to get their content out there.
You can find out everything they've learned as a major player in the space and get a look at the tool for yourself with The Ghost Newsletter. Each issue typically includes actionable advice, deep-dive explanations of key concepts and trends, and noteworthy news in the space — all presented in an easy-to-digest format.
Since the newsletter is built on Ghost's technology, it also gives you a preview of the platform from a consumer standpoint if you're considering using it on your creator journey.
The Publish Press
Subscriber Count: 60,000+
Frequency: 3x per week, Monday, Wednesday, Friday
Cost: Free
Sometimes, it feels like the creator world moves impossibly fast. That probably feels more true if you're balancing a new foray into 'solopreneurship' with a nine-to-five. The Publish Press is a solid go-to newsletter for keeping up to date with rapid developments on a time crunch.
The best part about The Publish Press is it cuts through the noise. Instead of scrolling through dozens of articles every day and struggling to take any of them in, you'll get the news that matters (along with why it matters) right to your inbox.
This newsletter is brought to you by Colin and Samir, two great veteran YouTube creators with the experience to tell fleeting fads apart from enduring industry changes.
For the Interested
Subscriber Count: 40,000+
Frequency: 1x per day
Cost: Free
I can say from experience in this field, an engaged audience is the key to long-term success — emphasis on long-term. The last thing you want to do is jeopardize yourself by trying to build an audience with get-rich-quick hacks that backfire later down the line.
That's why I love For the Interested. This newsletter teaches you sustainable ways to grow your audience and keep them for the long haul. The creator, Josh Spector, also runs the popular Newsletter Creators group on Facebook that houses some of the biggest publishers in the industry, so he knows his stuff.
With each issue only one paragraph long, it's another great pick for busy newbie creators.
Li's Letter
Subscriber Count: 30,000+
Frequency: 1x per month
Cost: Free
Don't let the simple name fool you; Li's Letter is packed with in-depth insights on Web3, one of the biggest (and most controversial) topics for creators.
If you're not familiar with the term, Web3 is the newest evolution of the internet and the foundation of the future creator economy. Its aim? To decentralize power and give ownership and control back to creators. That makes Web3 crucial to understand if you're in online creation for the long haul, and Li Jin is great at helping you get to grips with it.
Li's Letter only releases once every month or so, but that gives her plenty of time to explore those important Web3 topics (like decentralization, ownership, and justice) in great detail. If you want to become a future-focused expert yourself, this is the newsletter for you.
Tubefilter
Subscriber Count: 30,000+
Frequency: 1x per day
Cost: Free
Few creator economy resources have been around as long as Tubefilter. In fact, they've been writing about the topic since before it even got its name.
Founded in 2007, Tubefilter now calls itself the "most trusted and widely read source" on all things creator. In particular, the publication covers every corner of video creation, from investigations into TikTok's misdoings to the world of virtual anime-style YouTubers.
Subscribing to Tubefilter's newsletter gets their top stories in your inbox every day.
Creator Science
Subscriber Count: 25,000+
Frequency: 1x per week, Sunday
Cost: Free
At first glance, "creator science" may sound like an oxymoron. After all, creation is art, right?
Well — yes, and no. According to Jay Clouse, founder of the Creator Science newsletter, being an online creator today is more about science than artistry.
Science is all about devising, testing, and learning from hypotheses, and that's what this newsletter does best. You'll learn tried and tested guidance on everything from mindset to monetization in just 10 minutes per week, and everything is based on Jay's experiences and what he's learned from others' success.
This proof-focused spin makes Creator Science a unique resource in the creator economy space, so it's well worth a subscription.
The Tilt
Subscriber Count: 25,000+
Frequency: 2x per week, Tuesday and Friday
Cost: Free
Social media is a roller coaster ride right now, and you're not alone if it's got you worried. From Twitter's drastic changes to TikTok's legal troubles, social media feels like a minefield for all creators, not just beginners.
But it's not the only way to build a business. If you're serious about financial freedom and making money as a creator, subscribe to The Tilt. The unique thing about this newsletter is it's designed to help you build a content business without depending on social media.
It goes into tips and tricks on growing with newsletters, podcasts, courses, and communities you own and control, with how-to articles, creator case studies, and relevant news. You'll discover a unique approach to online creation in a changing landscape.
Founded by Joe Pulizzi, author of the influential book Content Inc., The Tilt also hosts the annual Creator Economy Expo (CEX), so you know they're bringing their A-game.
Passionfruit
Subscriber Count: 10,000+
Frequency: 2x per week, Tuesday and Thursday
Cost: Free
Aspiring creators in search of a catch-all newsletter that gives you a little bit of everything? You can't go wrong with Passionfruit.
Tailored to beginners, Passionfruit is a weekly newsletter that covers a variety of segments. From profiles of up-and-coming creators in its "Now Loading..." section to "From the Inside," which highlights creator business leaders and the services they provide, you'll learn about key players in the industry.
Passionfruit's writers cover every platform, focusing on video content, along with reviews of the equipment and software you'll need to get started on your own TikTok or YouTube business. On top of this, expect trend analyses, partnership news, and more.
Create & Sell
Subscriber Count: 10,000+
Frequency: 2x per week
Cost: Free
Last but not least is Create & Sell, which focuses specifically on email marketing.
Founded by Brennan Dunn, this weekly gem tackles the question of what comes next when you're already seeing success with email as a creator. That means it's not the right resource for complete beginners, but it is great for creators who have some traction or for planning rapid growth ahead of time.
From audience segmentation to personalization to automation, Create & Sell covers it all. You'll gain access to in-depth guides, candid case studies, and honest tool reviews. Plus, Brennan skips the gimmicky "info marketer" tactics you may be used to seeing (which we can all agree is a breath of fresh air).
Keep up and stay ahead
One of the best things you can be as a creator is informed, and newsletters are one of the most efficient ways of getting that knowledge.
With the right resources, you can navigate the dynamic waters of creation with confidence and start to carve out your own corner of the internet.
Just as the creator economy is always evolving, I'll keep this list updated with any more great newsletters that pop up in the space. If I missed one of your favorites, let me know in the comments!