The best online course platform to turn your idea into income
Here's why this tool is the only one I recommend.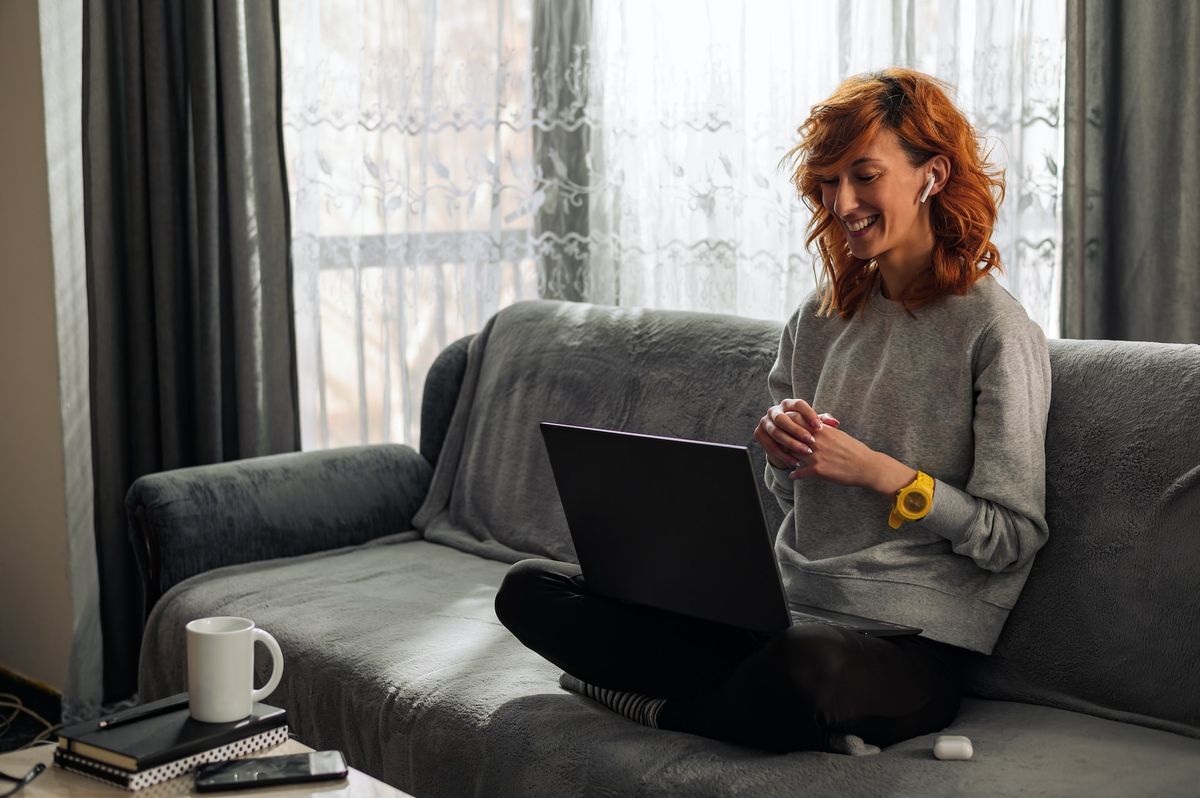 Starting an online course is one of the best ways to use your knowledge and skills to make money. Whether you're an SEO consultant or a yoga instructor, online courses make it much easier to reach the people in your target audience.
Instead of getting paid by the hour or by the job, you'll be able to create a course once and sell it over and over again, giving you an additional income stream on autopilot.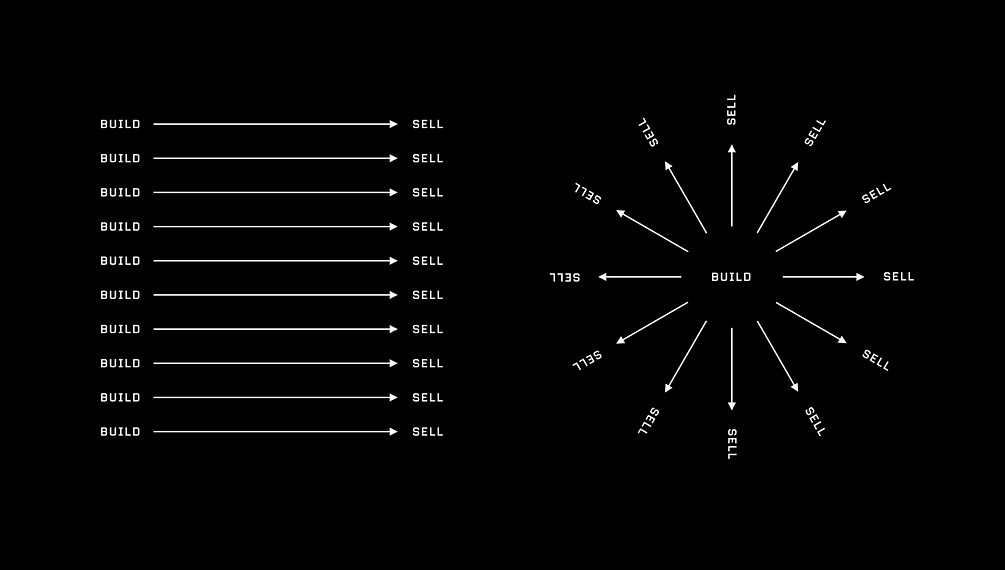 Another benefit of starting an online course is that more people than ever are interested in learning new skills online. Last year, Coursera, a popular online learning platform, saw over 20 million new student registrations (and that number is only growing this year!).
For your course to succeed, you must choose a feature-rich platform that's easy for students to use. Here's what you need to know about choosing the right platform.
🎓
Why listen to me? I have a Master's of Education in Instructional Design, and more than 14,000 students have enrolled in my courses on entrepreneurship and writing.
Key Features of Online Course Platforms
All good course platforms have several features in common.
Simple Website Builder
First, you need access to drag-and-drop building tools. If you don't have experience with web design and development, drag-and-drop tools make it easy to create an online course without having to learn how to code or use professional design software. Drag-and-drop tools also reduce the amount of time it takes to create your course.
Organization Controls
You'll also want to look for the ability to create separate modules and lessons. A module typically contains several lessons on the same topic. For example, if you create a class for writers, you might want to have separate modules for blogging, article writing, editing and marketing. Within those modules, you'd have individual lessons related to each topic, such as writing attention-getting blog titles or formatting blog posts to make them easier to read.
Media Support
A good course platform also supports several media types and gives you access to templates. Text-based courses work well for some topics, but many students benefit from having access to audio and video files. If you give online music lessons or teach something that requires demonstration, audio and video are also more effective than text alone. Templates allow you to create courses quickly without reinventing the wheel, making them a helpful tool no matter what you teach.
Benefits of Using Kajabi
Kajabi has all of the above and more, making it our top choice for the best online course platform.
Ease of Use
Most importantly, it's easy for students and instructors to use. As an instructor, you don't have to spend hours creating course content and uploading files, allowing you to focus on teaching and interacting with students. The interface is also easy for students to navigate, making them more likely to have a positive experience in your course.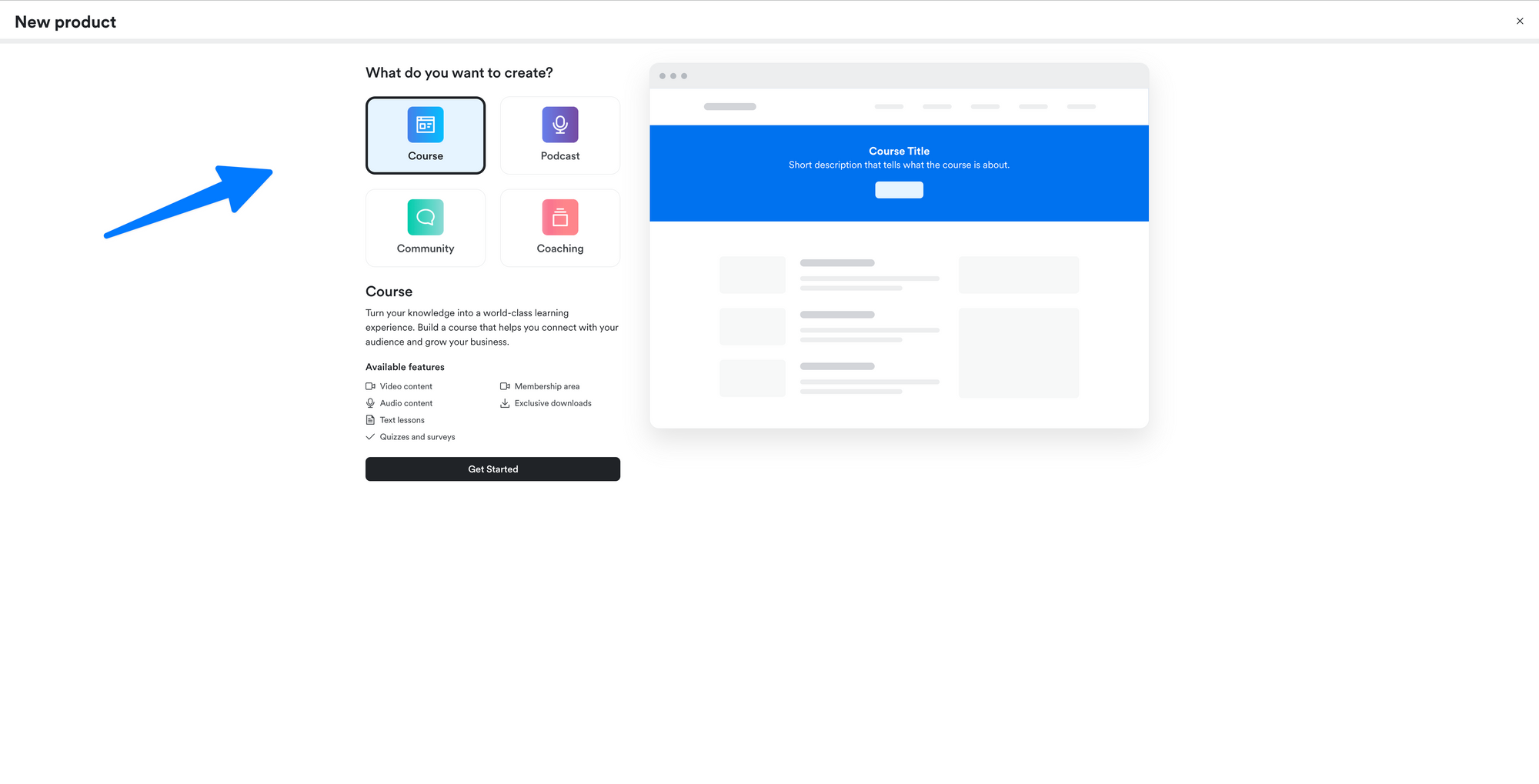 Automate Your Workflow
Kajabi is also known for its automation capabilities. As an online course instructor, you don't want to have to sit at the computer day and night, waiting for one of your students to finish a module or ask a question. With Kajabi, you don't have to.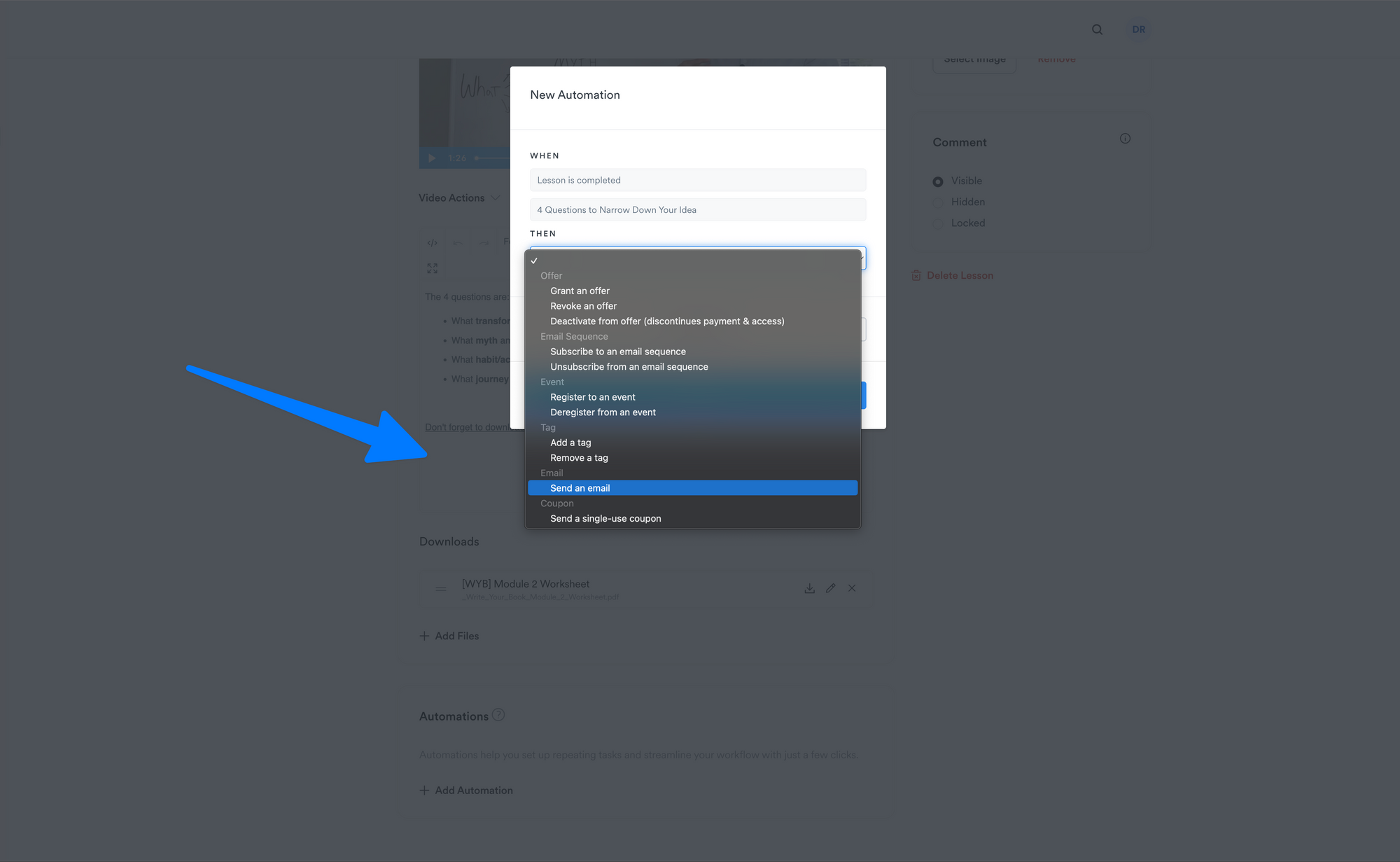 You can easily automate emails and set up trigger events, such as sending a certificate once a student finishes a course, ensuring every student has a positive experience even when you're not online. You can even create graded quizzes or lock lessons so that students don't progress until they're ready for more advanced content.
Learn from Anywhere
Kajabi has a mobile application that makes it easy for students to interact with content on any device with an internet connection.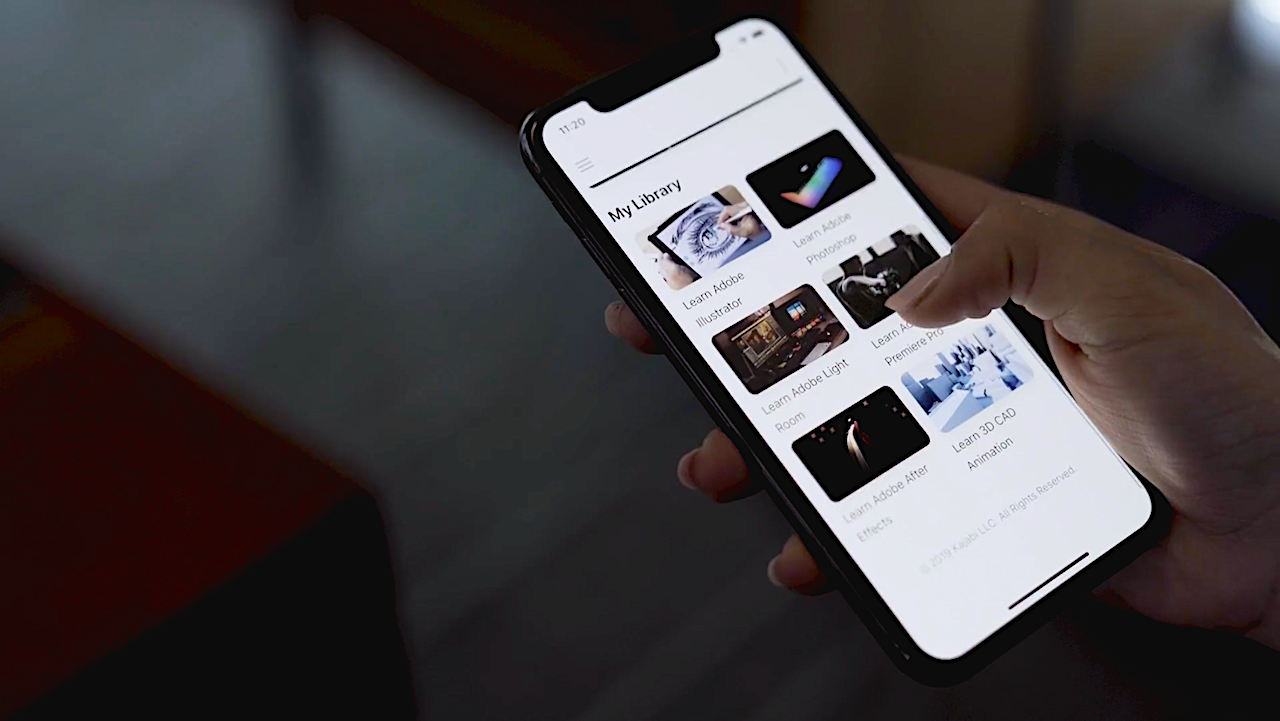 They can download course materials, send you a message, or complete course-related tasks, all from a smartphone or tablet. This ease of interaction creates a better experience for students, which will help you get higher ratings and more registrations.
Low Cost
Best of all, Kajabi takes 0% of your course sales. You get to keep all the money you earn by sharing your knowledge and skills, making your online course a valuable source of income. Whether you teach full-time or leverage courses to supplement your income, Kajabi is the way to go.
How to Choose the Right Online Course Platform for You
If you're ready to get paid for your knowledge and skills, now is the time to choose an online course platform and launch your first course. Before you do, follow these steps to choose the platform that works best for your needs.
1. Become familiar with the alternatives.
The first step is to review several course platforms to determine if they're a good fit. Kajabi is our pick for the most robust platform available, but if you want to explore alternatives, research Udemy, Teachable, Thinkific and other course-building tools.
Udemy allows you to create courses for free and does have some helpful tools for creators. The main drawback of using Udemy is the lack of organization and steep competition. Thousands of other instructors use it, so unless your course appears at the top of the search results for your topic, most Udemy users will never even know it exists.
Teachable is another option for online course creation and coaching. One of its most helpful features is the option to split course revenue with other people. If you partner with another instructor or invite guests to participate in some of your lessons, you can pay them accordingly. Teachable also has basic course tools, like a drag-and-drop builder, quizzes, and certifications of completion. The main disadvantage of using this tool is that the company charges a 5% fee on each course sale. The more you sell, the more you pay.
Thinkific is one of the most robust alternatives to Kajabi. It offers video hosting, the ability to drip-feed content to students over several weeks, and a drag-and-drop builder to make course creation easy. Although Thinkific has several helpful elements, it has many limits on it's most popular features, which are only accessible if you're willing to pay a much higher monthly fee.
2. Choose a tool that fits your budget.
The platform you choose should fit your budget. If you pay monthly, Kajabi costs between $149 to $399 per month. The company offers a discount to customers who pay for 12 months of service at a time. This discounted price ranges from $119 per month to $319 per month, a savings of 20%. For many course creators, Kajabi Basic has all the features needed to set up a successful online course. This is the lowest-cost plan, making it the most affordable option.
3. Use a free trial to build a mini-test course.
It's important to take a test drive before you commit to a particular online course platform. To do that, sign up for a free trial.
The trial will give you access to every feature available in the paid version, so that you can get a clear picture of how the platform works. My recommendation is to build a small mini-test course during the trial period so that you can familiarize yourself with it's capabilities and determine if it's a good fit for your needs.
If you want to supplement your current income or generate an entirely new revenue stream, creating an online course is one of the best ways to expand your audience and get paid for the knowledge and skills you already have.
Use these tips to find the right platform for you, and don't hesitate to send me any questions you might have!