The 5 best MCAT prep books for aspiring doctors
Ace your med school admission test with these trusted recommendations.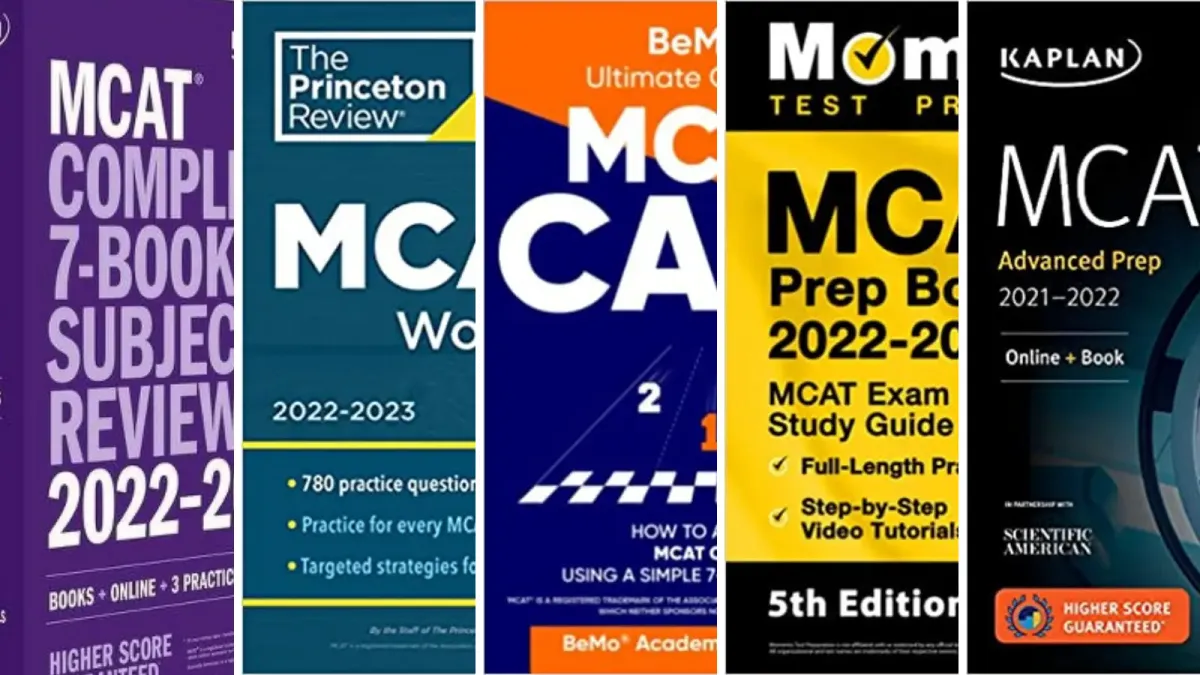 Thinking about going to medical school? Then gear up to take the MCAT! This medical college admission test is quite beefy, coming in at 230 questions with a timed duration of about seven and a half hours.
The MCAT exam measures your knowledge in general chemistry, organic chemistry, general biology, biochemistry, psychology, physics, and sociology. On top of that, it also tests your reasoning and critical analysis skills.
Whew! There's so much to learn, so much to study, and so much to prepare for. But don't be overwhelmed! We're about to share five reads that we think are among the best MCAT prep books out there. First, here are a few study tips to make the most of these resources.
Study tips to nail the MCAT
The MCAT is a hard test; there's no doubt. But with the proper study habits and approach, you can make it easier on yourself. After all, we love working smarter, not harder.
Start several months early
Unlike other tests that may require a month or so of studying, the MCAT requires at least four to six months of practice. Be prepared to put in long hours, take countless notes, and mentally vacuum up information.
Try time blocking, and during those four to six months, spread your studying throughout the week. Some people need more time than others, but setting aside one to two hours per day is a good rule of thumb.
Take sample tests
Taking sample tests is one of the most helpful ways to study for the MCAT. You might even end up recognizing a few questions from all of your practice tests! Remember to look for patterns; deconstruct not just what the questions are, but also how they work. This extra effort will pay off.
Practice often
Don't cut yourself short. It's better to be overprepared than underprepared for such an important trial. The following resources were designed in a specific way on purpose, so if you invest in them — they will help you do great!
Top 5 MCAT Prep Books
Grab one of these MCAT test prep books and start studying. We've listed our favorite picks in no particular order. Also, don't hesitate to use multiple resources to cast a wide net and gather as much information as possible.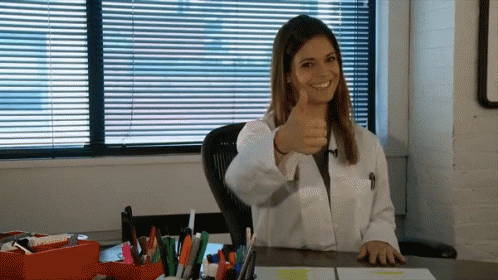 MCAT Complete 7-Book Subject Review
"Kaplan's MCAT Complete 7-Book Subject Review 2022–2023 reflects the latest, most accurate, and most testable materials on the MCAT." – Kaplan
This MCAT study bundle comes with it all, from subject reviews to full online practice tests. You will receive:
Access to 3 full-length practice tests, instructional videos, practice questions, and quizzes
Hundreds of practice questions
Quizzes at the beginning of each chapter help you figure out what you already know and prep more efficiently
Charts, graphs, diagrams, and full-color, 3-D illustrations from Scientific American
Per reader reviews, this prep book set boasts some challenging questions. It condenses the information down and serves as a content review.
MCAT Workout
"There are many false beliefs regarding the CARS section, one of which is that your score depends on luck." – The Princeton Review
This MCAT workbook provides dozens of practice questions, advice, and strategic solutions to real exam problems. You can expect:
Targeted practice for every included subject
55+ MCAT-style passages with 320+ passage-based questions
In-depth explanations to help you identify and learn to avoid common mistakes
Step-by-step problem-solving for the toughest question types
The Princeton Review has been helping students see great test results since 1981. So, there's a reason why this made our best MCAT prep books list!
Ultimate Guide to MCAT®* CARS
"There are just three question types in the CARS section, testing you on the following three skills: foundations of comprehension, reasoning within the text, and reasoning beyond the text." – BeMo Academic Consulting
If you want to really sharpen your skills in the critical analysis and reasoning section, this prep book is a must-read. You will find a wealth of information inside, such as:
Top 8 reasons that applicants score low on CARS
10 sample CARS passages with expert responses and analysis
Stress management strategies
40 practice CARS passages with questions and answers
The final secret of successful applicants
Advice from admission experts to help you get in
Students rave over how helpful this book was in prepping for the CARS section.
MCAT Exam Study Guide Secrets
"Once you're fully prepared for the material on the test, your biggest challenge on test day will be managing your time." – Matthew Bowling
This guide includes:
Practice test questions with detailed answer explanations
Step-by-step video tutorials to help you master difficult concepts
Tips and strategies to help you get your best test performance
A complete review of all MCAT test sections
We included this read in our top five list because students rave over the simplicity and consistency of the material.
MCAT Flashcards
"Practice with 1,000 definitions, covering every core MCAT topic." – Kaplan
These MCAT prep flashcards include:
230 Behavioral Sciences terms
187 Biochemistry terms
247 Biology terms
143 General Chemistry terms
90 Organic Chemistry terms
103 Physics terms
Just in case you're keeping track, those all add up to 1,000 (I double-checked!). Hopeful med students love taking these on the go, and note the information is presented in a concise manner.
Med school awaits
It's natural to feel overwhelmed at the thought of your medical college admission test. Hopefully, one of the study tools above will help you nail the exam and get into the med school of your dreams.
Study hard, utilize your resources, and practice! You're on the right track.