Here's everything I wrote in 2021
I published 140k+ words. Here's where they all went.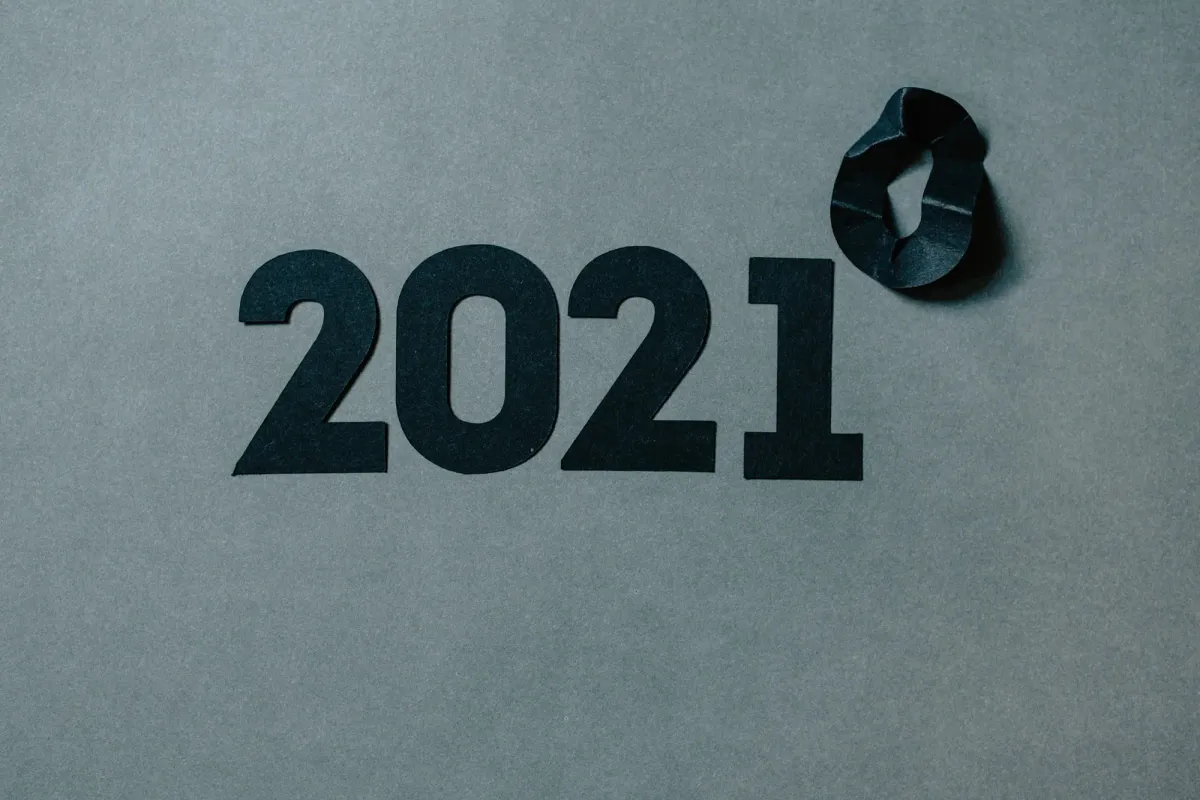 Authors like Ryan Holiday used to share end-of-year lists linking to everything they had written over the past 12 months.
I was always amazed by their output. They'd publish dozens of articles, sometimes even hundreds, in a single year — countless words dipping into a range of subjects worthy of any encyclopedia.
I'd like to continue this tradition, with a few updates.
💡
Instead of offering a massive list of links, this post will act as a summary — highlighting my output as a writer and linking to only the best articles of the year.
Total word count of 2021
In 2021, I wrote approximately 140,486 words across 99 published items.
The largest category was the 34 articles I published for Ghost, coming in at 56,397 words. (see latest Ghost articles)
Next, I penned 25 articles for RamosWriter, in addition to a dozen more published on Medium at the beginning of the year. Altogether there were 42,662 words in this category. (see latest personal articles)
Finally, I wrote 40 email newsletters for Ghost. Those came in just a hair under the personal writing with 41,427 words total.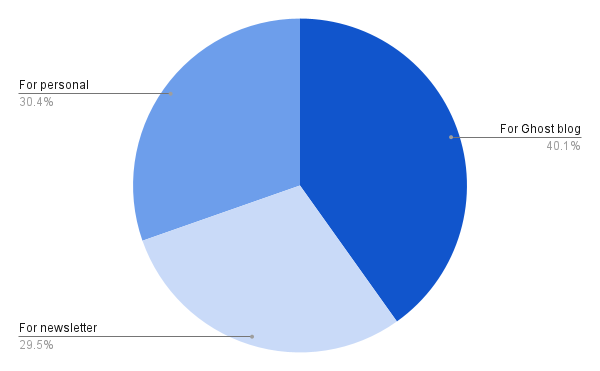 For context, that's more words than The Lord of the Rings: The Return of the King (but a bit shorter than The Two Towers).
Best articles of 2021
Of the 99 published items, here are 1-2 from each category that stand out.
RamosWriter articles
10 foundational articles on the creator economy phenomenon
This article gave me the confidence and context I needed to succeed at Ghost. As luck would have it, the creator economy became a huge focus of our publishing strategy, and the sources I began curating long before I was ever hired ended up being a godsend.
6 marketing lies hurting your brand's growth
I am immensely proud of how this piece came together. What began as a summary of the book How Brands Grow evolved into a "thought leadership" piece about the marketing myths people blindly follow. Opinionated, well-researched, and actionable, I expect this article will find a healthy audience in time.
Ghost articles
The unexpected (but proven) way to find your niche in the creator economy
I've wrestled with the concept of niche for a long time, ever since I positioned my original books as being Old Testament biographies. Since then, my ideas have matured, and this article represented one of my most original contributions to the online business world. I'm immensely proud of how it came out and the audience it has attracted.
7 ways to make money on YouTube without ads
As someone who has defined themselves as a writer and academic, YouTube has been my paramour. Getting the chance to cover the platform was a treat, especially since it gave me the opportunity to highlight some of my favorite creators. I left it all on the field with this one, and I fully expect it will pay off handsomely in the long run.
Newsletters
The six-figure formula for creators
For most of 2021, I wrote a weekly newsletter called Publisher Weekly that curated and summarized the latest news in publishing, with a focus on how it intersected with the growing creator economy. After the blog redesign, we changed the newsletter format which gave me a chance to spin news stories into actionable takeaways (a skill I found I'm particularly good at). Linked is the first issue in that new format.
Content goals for 2022
Next year, the focus will be on maintaining a steady stream of high-quality content for Ghost while building a sustainable publishing habit for myself on the side.
By year's end, I'd like to have published:
40 articles on the Ghost blog
40-50 email newsletters (I share the responsibility with our marketing team.)
And 48 personal blog posts.
The stretch goal would be to repurpose a full 48 of my personal articles into videos for YouTube and help my channel climb over 10,000 subscribers. I expect that in order to do this, I'll need help — like hiring an editor or finding a way to make video content a more natural byproduct of my writing work.
Thank you for reading this summary. I hope it gave you a few useful insights and perhaps motivation to create! If you'd like to learn more about the work and financial aspects of being a writer, subscribe.