The 7 ways I make $ on the internet
No, it's not as easy as it looks. But it is possible.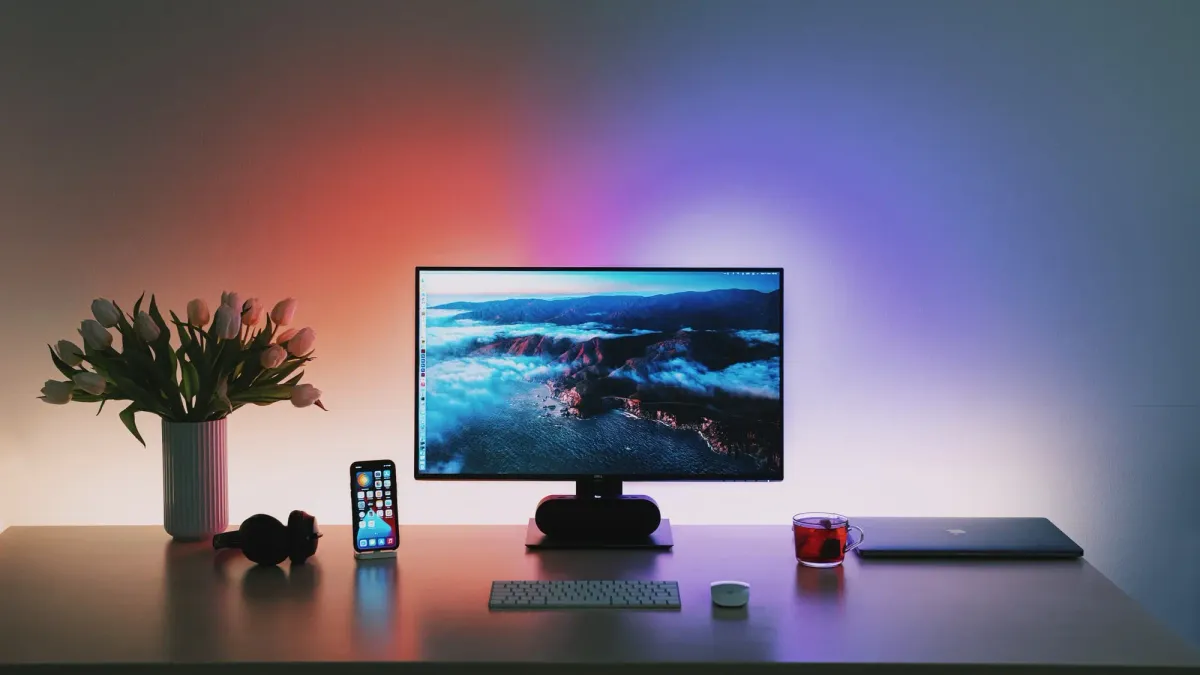 💡
As a reader-supported publication, when you buy through links on our site, we may earn an affiliate commission. Thank you!
There are two things that annoy me about the make money online space...
It can feel scammy. As soon as beginners start looking for answers, they're immediately hit with fake discount timers, obnoxious personalities, and seedy guilt trips.
Only the most successful show their numbers. It seems like people either make $0 or $10 million dollars online, with nothing in between, and that's just not true. It's possible to make a full-time income online without needing millions of followers (just a few thousand is enough). And you don't even need to learn the latest dance trends to get there.
At the advice of my brilliant and beautiful wife, Brea, I started this site to remedy those issues. Here's what you can expect to find:
Transparent processes and results. I'm a visual learner. I need to see how all of the different steps connect and that's what you'll get here.
No experts, just doers. What works changes fast. When you hire an expert, you're usually buying old advice. Doers aren't afraid to share because they know so few people will actually take the action they need to.
Paid offers. If you expect every tool, tip, and trade secret I share to be 100% free, you're in the wrong place. If you're not willing to spend hundreds, you're not ready to make thousands (and yes, this advice scales).
Now, here's some proof I know what I'm talking about.
#1 I write for companies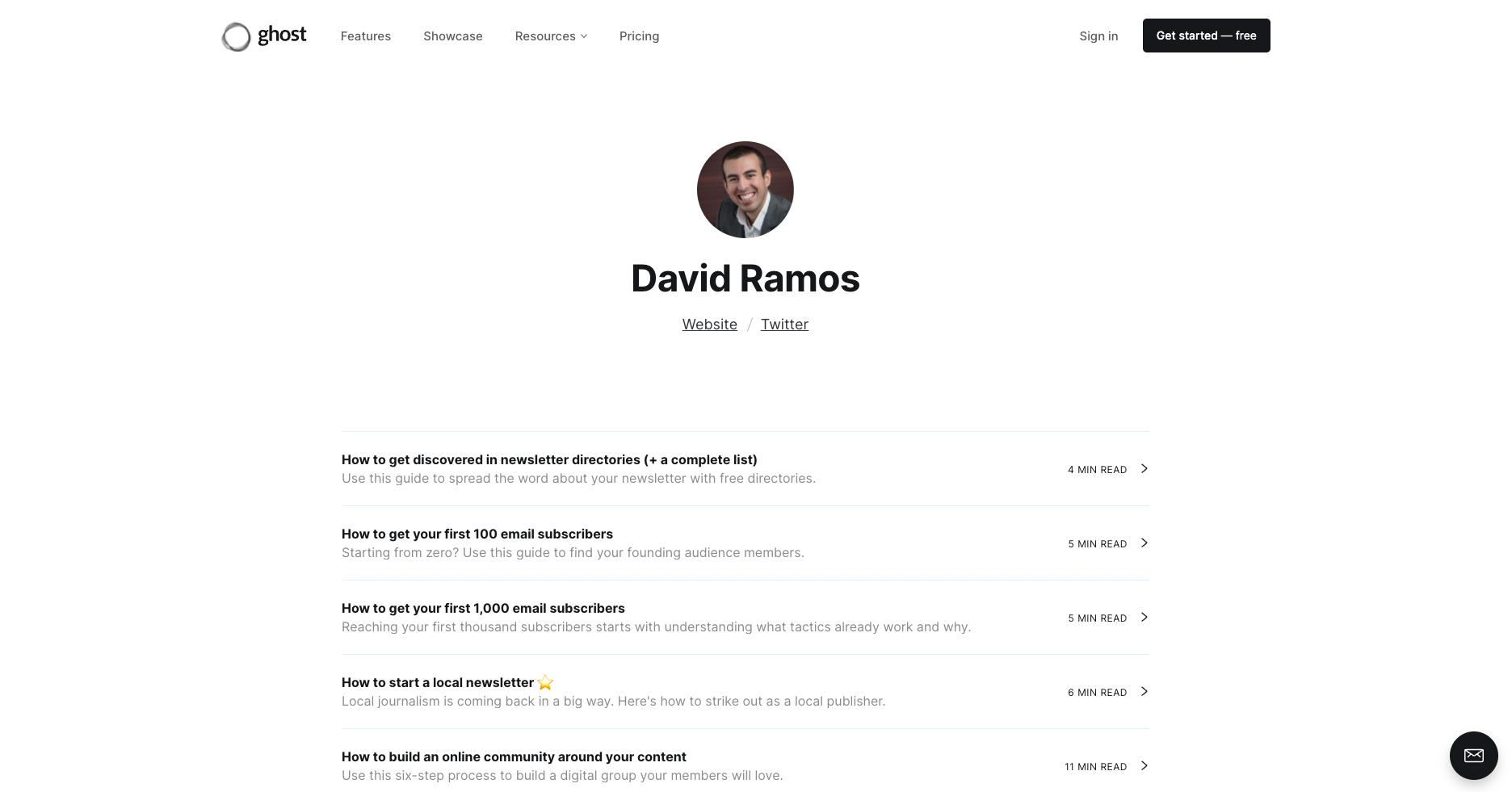 I first started freelance and contract writing back in 2009 when I got paid $15 per blog post.
I've come a long way since then with several million words under my belt, a portfolio of viral articles, and an SEO skill set I can take with me wherever I go.
#2 I publish books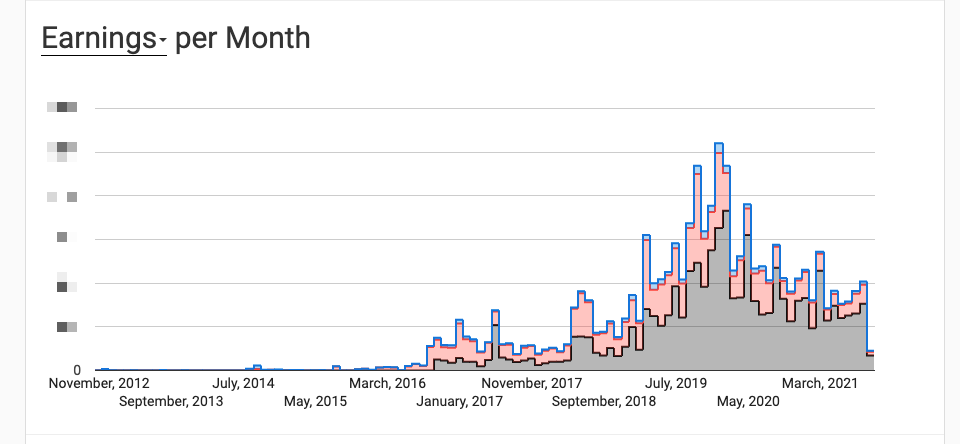 I started seriously writing for myself in 2012 when I began compiling my essays into self-published books.
Those titles have gone on to sell over 250,000 copies across Amazon, Barnes & Noble, Kobo, and more and have been read by people in dozens of countries around the world.
Never underestimate the scale of the internet.
#3 I create tutorials on YouTube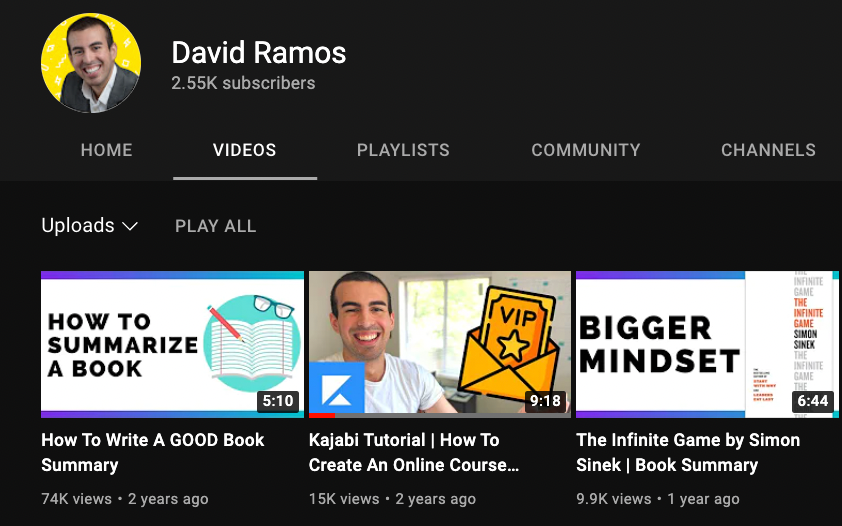 Here's the golden rule of getting started online: share what you know.
I've made it a habit to turn every new thing I learn into a piece of content, whether that's a post, video, podcast, graphic, or anything else.
These are "byproducts" of my other activities, but become income streams themselves through Adsense, affiliate sales, and other opportunities.
#4 I recommend books and software tools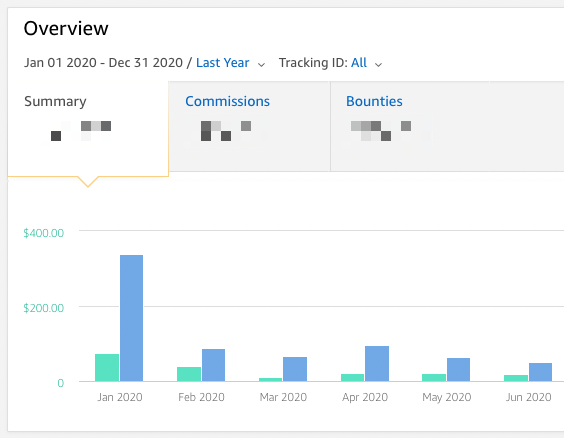 When you share what you know online you start building trust with the people who show up.
This trust is the most valuable resource you have, which is why recommending products, aka affiliate marketing, can be such a lucrative market — but also tricky to get right. Never betray the trust of those who support you.
That is why I only, 100% of the time, recommend products I personally use and would even have my grandmother purchase. If it doesn't pass the grandma test, I'm not sharing it with my audience.
#5 I sell digital products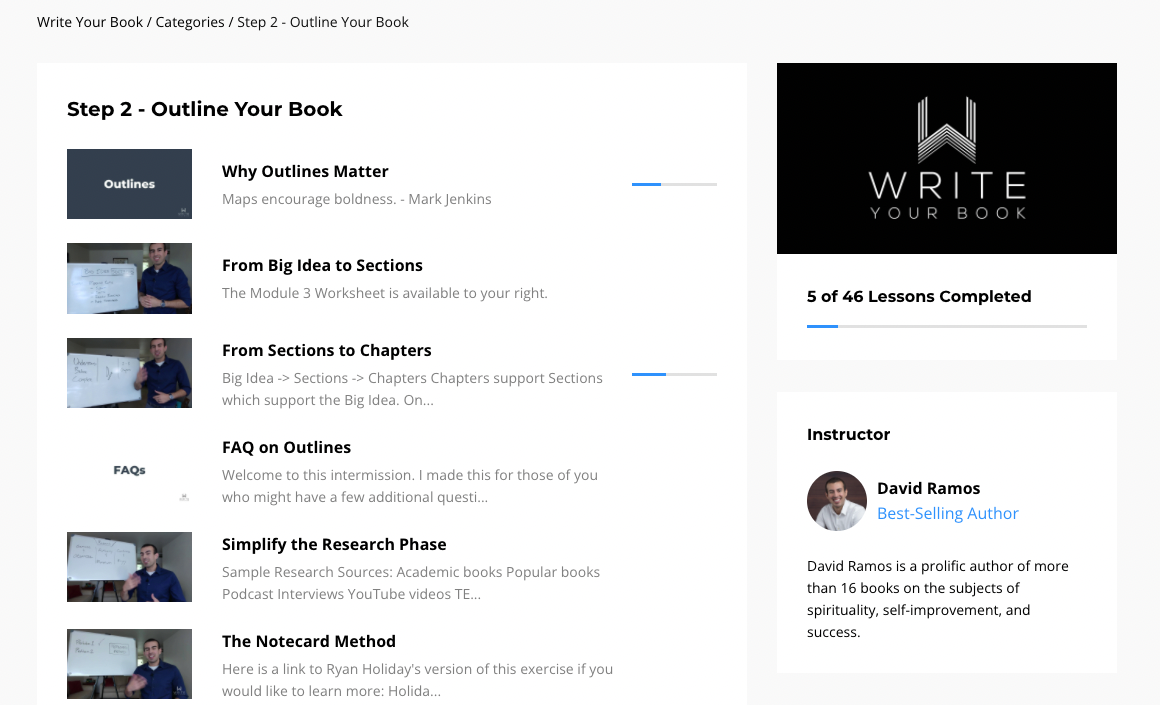 If you can solve somebody else's problem, then you have a product people will buy. It's as simple as that.
No need to build a mega audience, buy fancy gear, or strive to become a renowned expert. The best courses, templates, and PDFs I ever purchased were incredibly specific and actionable.
Keep it simple and this is one category that can change your financial status in an instant.
#6 I experiment (constantly)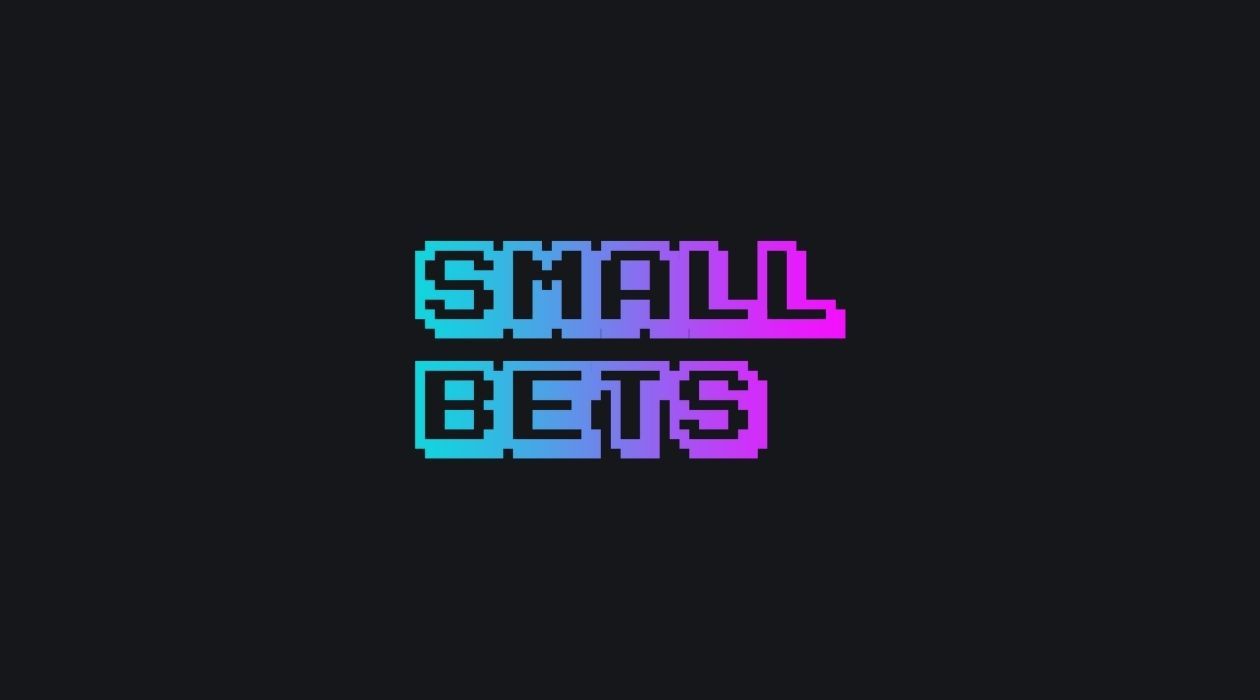 Not sure where to start? Throw spaghetti at the wall — a lot of it!
Every month I choose a new test. Whether that's a trending growth hack, business model, monetization strategy, or anything else that can help me (A) reach more people or (B) make more money.
Exploration is the scary season every serious creator must wade through before they find what works.
#7 I show others how to make money online too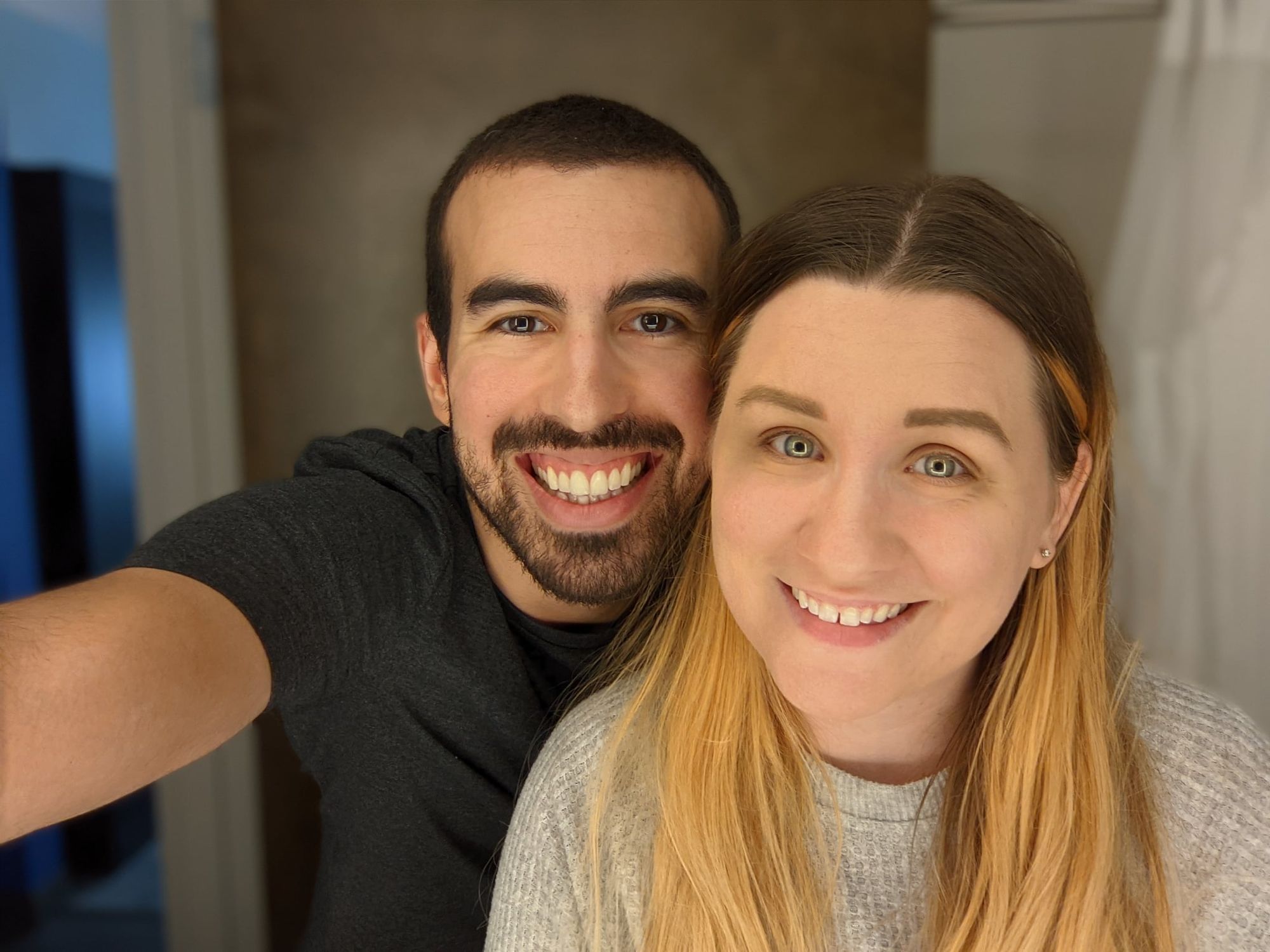 Every month I publish new articles explaining:
exactly how much money I earned
the sources it came from
how my experiments worked
and actionable steps for growing creators.
No BS, no hype, no elaborate funnel. Just an honest discussion about what's working right now and how you can do the same.
In short, this is the access I wish I had ten years ago. An inside look at someone's actual income. Before I wasted tens of thousands of dollars on rabbit trails.
If you're ready to finally make your first $100, $1,000, or $10,000 online, then I'm ready to help you too.
Subscribe to get immediate access to my monthly income reports.